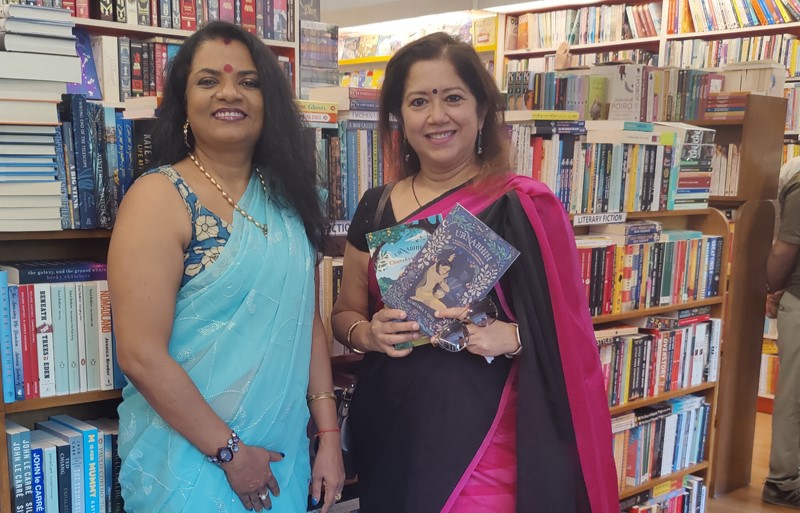 Sumedha V Ojha, the author of Urnabhih series, visited India to promote her books on 26th August,2022. She measured all the bookstores in Khan Market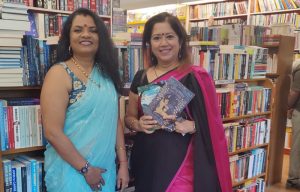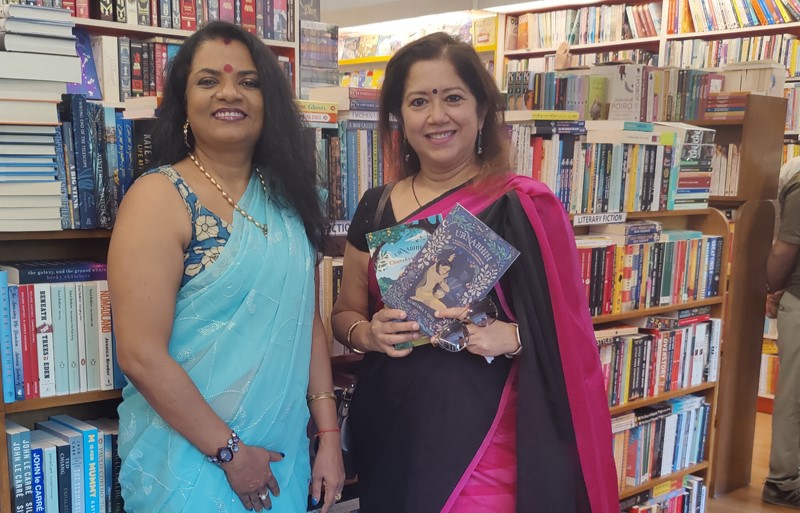 Events
Sumedha V Ojha, the author of Urnabhih series, visited India to promote her books on 26th August,2022. She measured all the bookstores in Khan Market
Read More....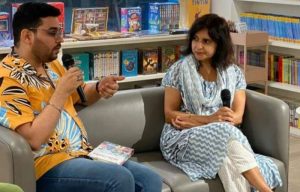 Events
On 10th July 2022, Rashmi Sadana, author of Metronama: Scenes from the Delhi Metro was in conversation with Saurabh Sharma. Through exquisite prose, Rashmi Sadana
Read More....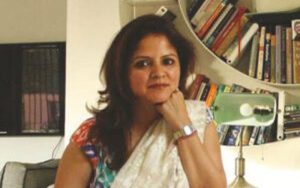 News
Priya Kapoor, Director, Roli Books was interviewed by All About Book Publishing Magazine where she opined that "there is great talent in India and no
Read More....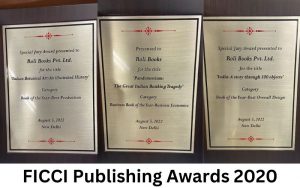 News
On 5th August 2022, at FICCI PubliCon 2022 and Publishing Awards, Roli Books was awarded three awards in the following categories: · Book of the
Read More....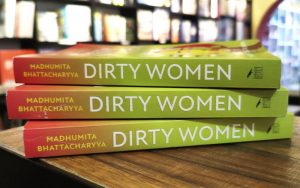 Podcast
Madhumita Bhattacharyya, the author of Dirty Women, talks to The House of Belongg podcast about her journey as a writer, the trials and tribulations that led
Read More....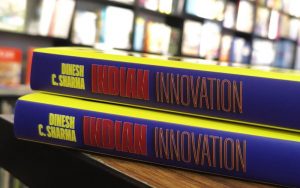 Videos
Dinesh C. Sharma, author of India Innovation, Not Jugaad: 100 Ideas that Transformed India is in conversation with Dr. Meher Wan, a scientist and a
Read More....