CMYK is a deep love for illustrated books, especially art and design books that are repositories of heritage, style, cuisine, fashion, lifestyle, photography and visual arts in general. That is why we have travelled the world, tapped our resources to bring to you the best publishers in this genre – be it Thames and Hudson, Phaidon, Taschen, Abrams or Steidl among many more. Today CMYK is synonymous with a certain aesthetic and has firmly established itself as the home of art and design books in the country.
CMYK Bookstore in New delhi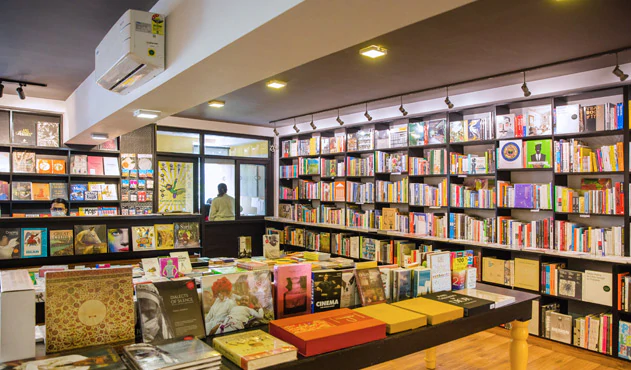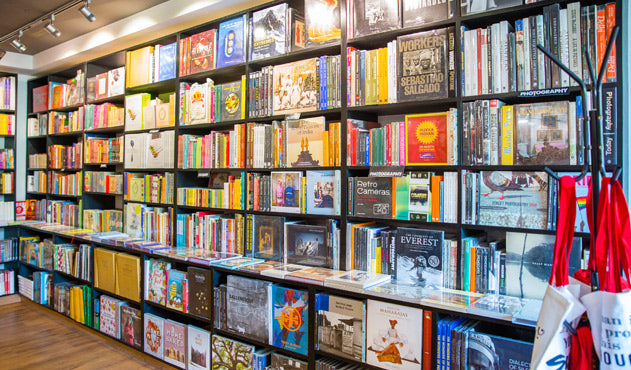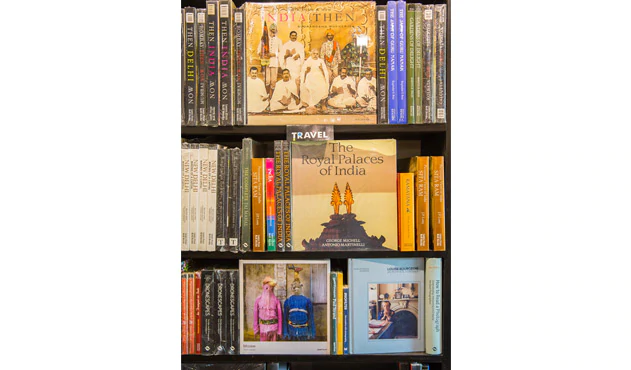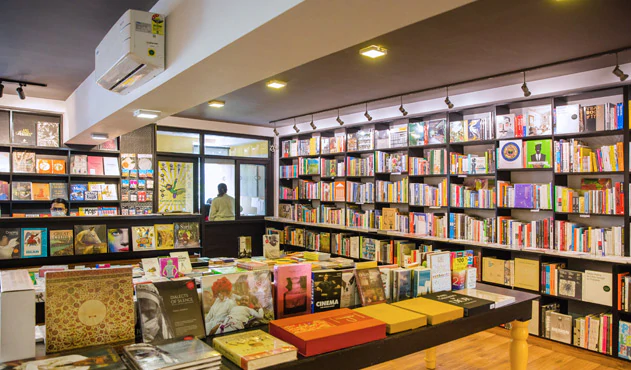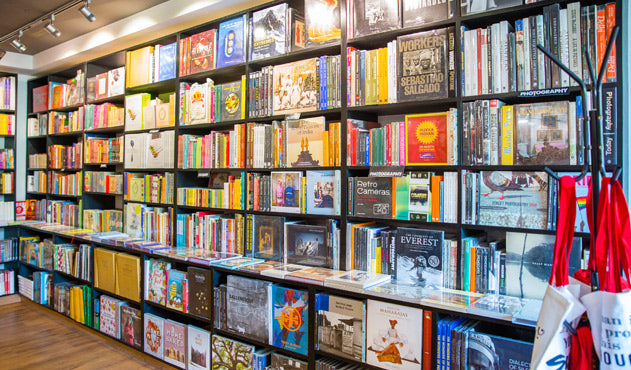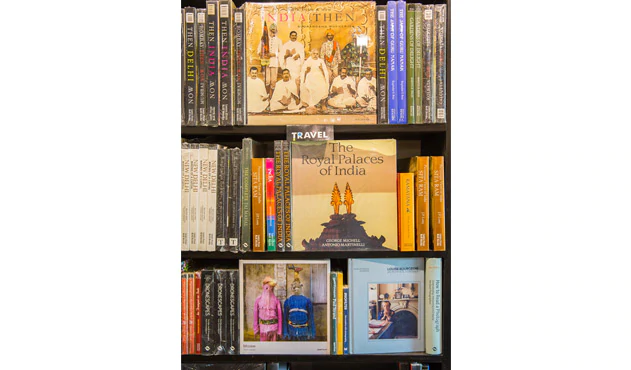 Our flagship store in Greater Kailash 2 market is located on the first floor of the Roli Books head office. A sprawling space spread over 1000 square feet with a large section dedicated to children's books, the bookstore caters to all ages and interests.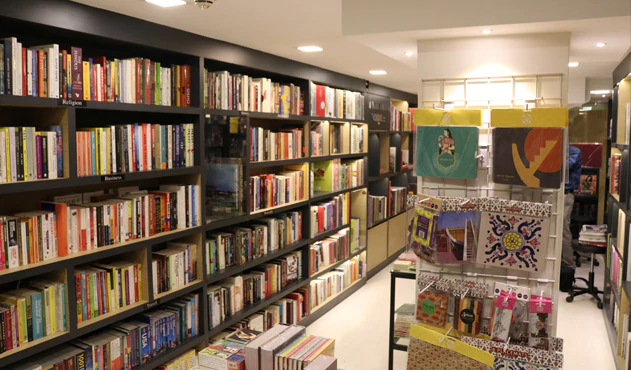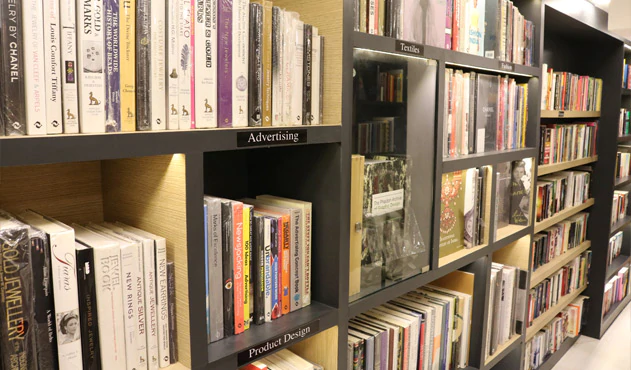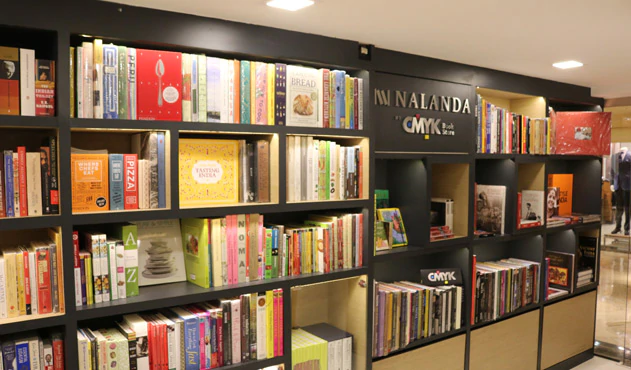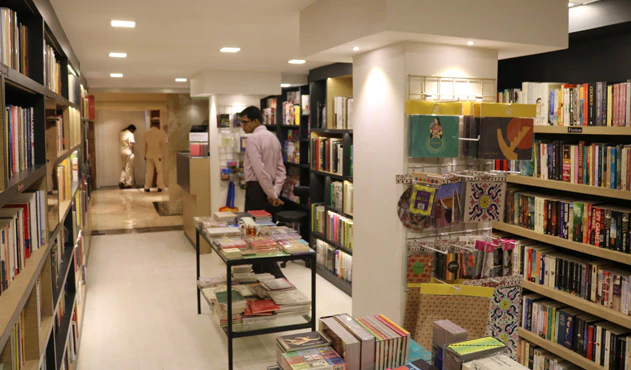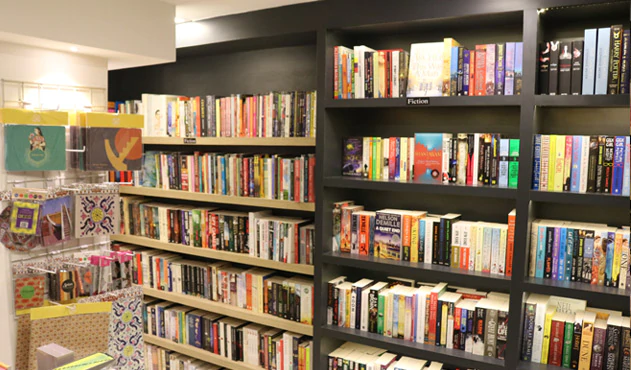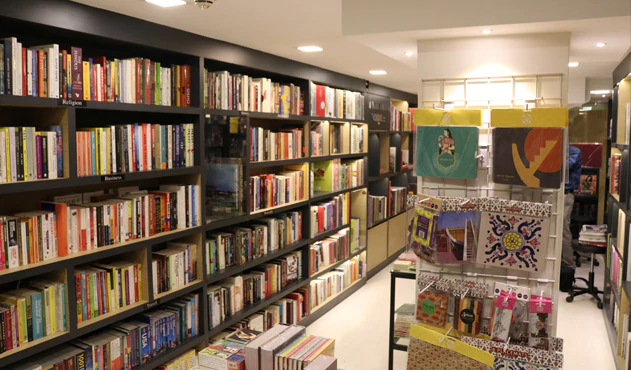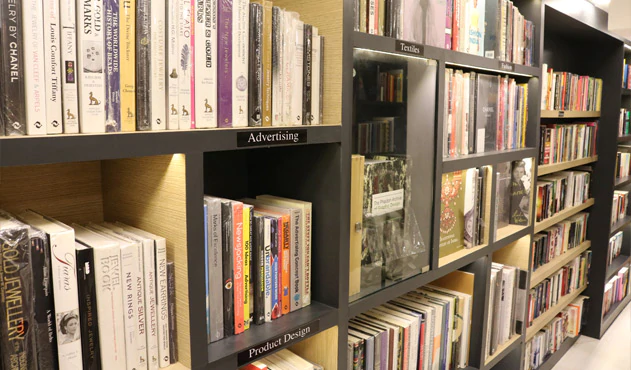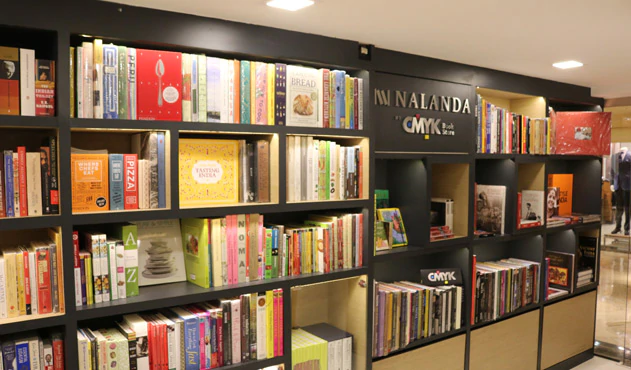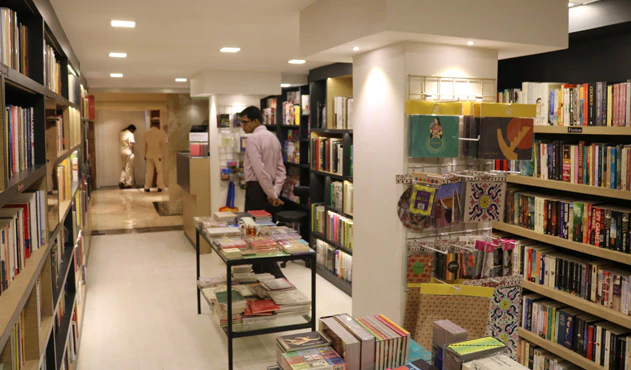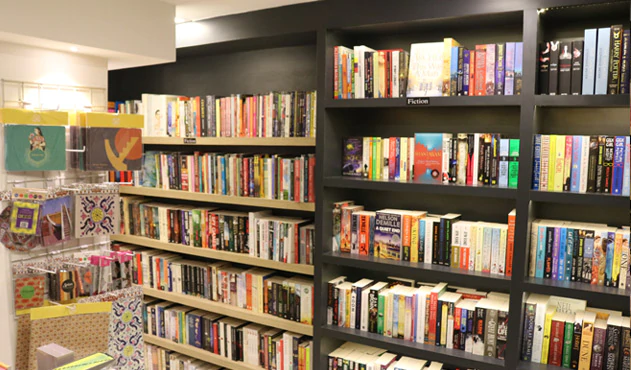 Nalanda by CMYK is located in the famous Taj Mahal Palace Hotel in Mumbai overlooking the impressive Gateway to India. Originally founded many decades ago Nalanda remains a household name in South Mumbai. In its new avatar CMYK Bookstore offers a fresh and vibrant experience with an eclectic mix of books that are carefully curated for the diverse and loyal customers.

Bangaluru Indira Nagar – CMYK@Beruru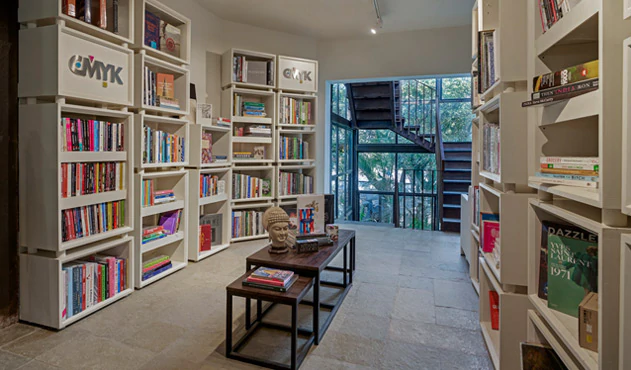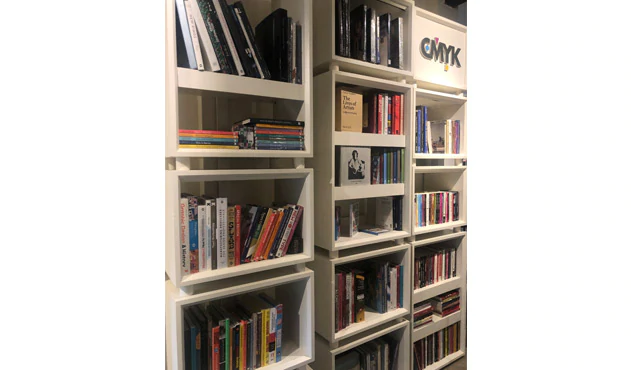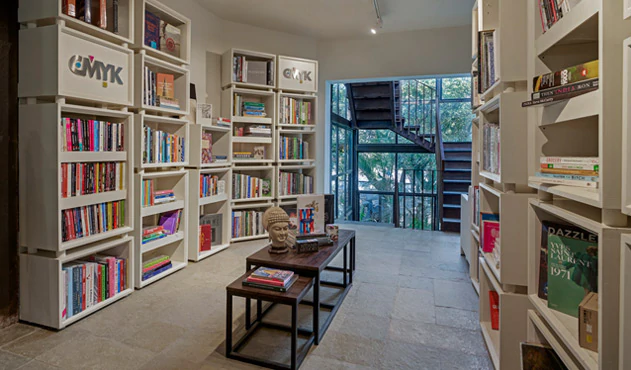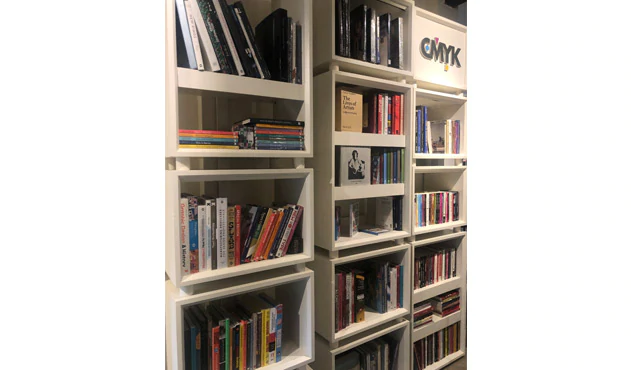 The Purple Turtles flagship store in Indira Nagar is a home decorators dream. From the in-house designed lighting fixtures, to the outdoor and garden furniture brand Beruru – this store is a hub for all types and styles of home decoration. CMYK Bookstore completes the offering with a vast range of design, lifestyle, cookery books for the cozy home library and the perfect coffee table.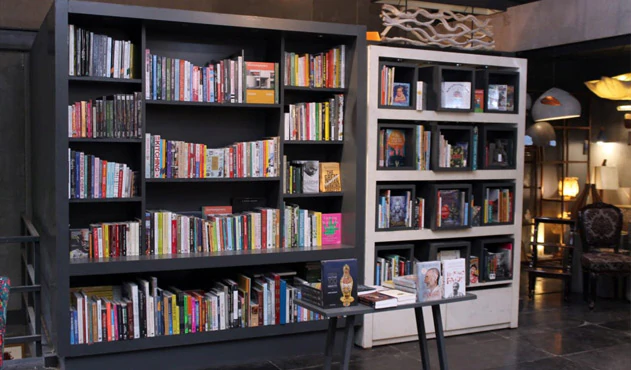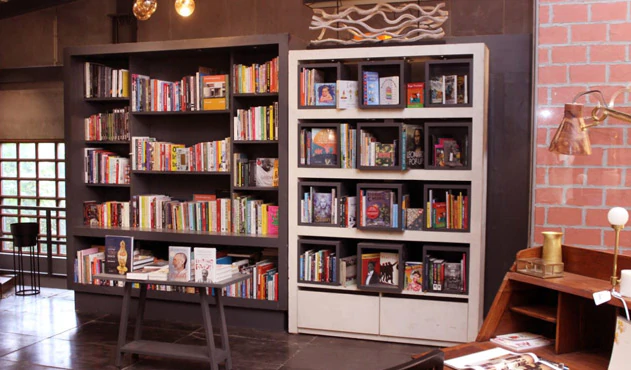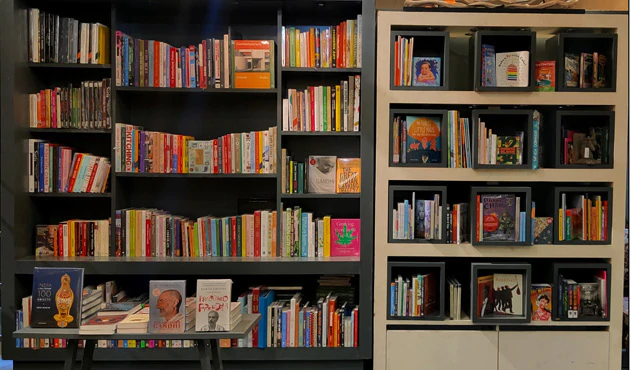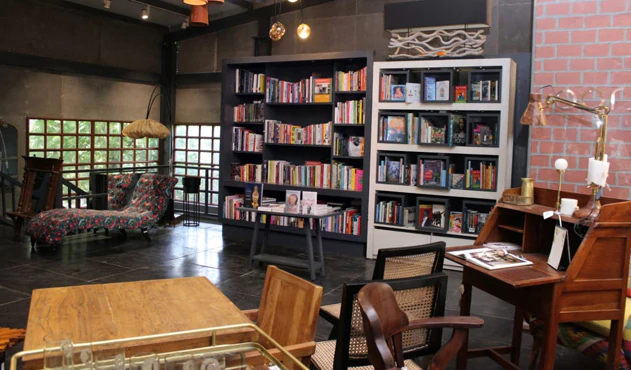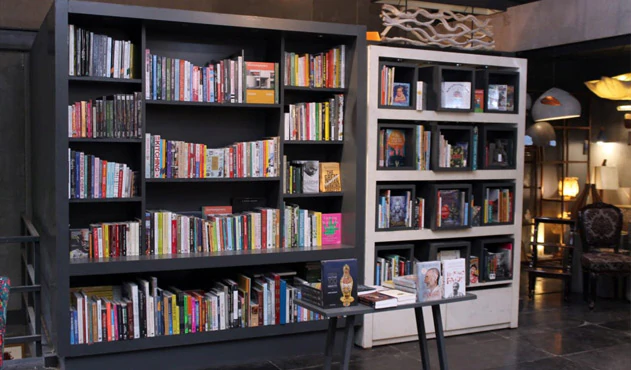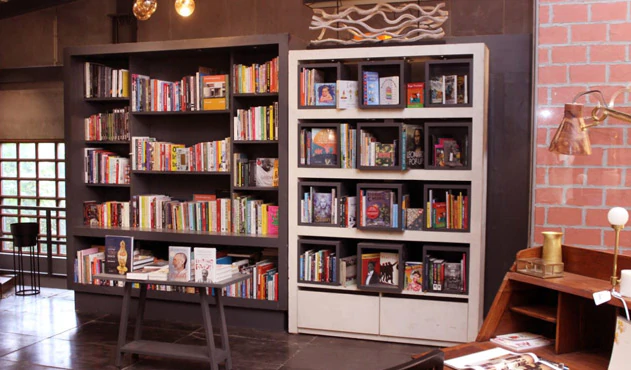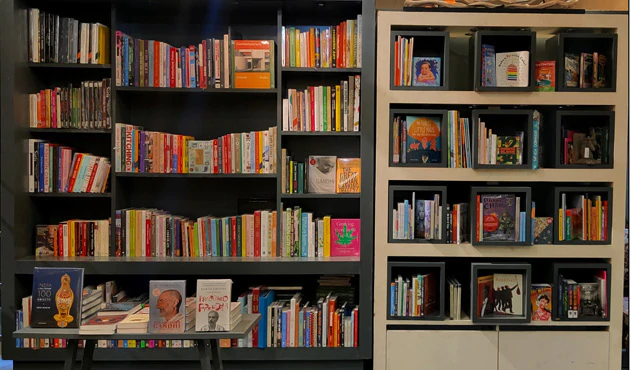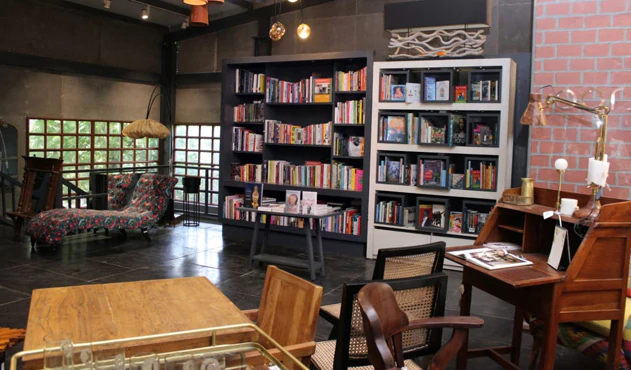 The iconic Amethyst in Chennai is now a landmark in the city. An idyllic retreat in the heart of the city – the space houses a café, a flower shop, a fashion boutique with designer labels, an exhibition space, and now with The Purple Turtle, a furniture and interior decoration space. CMYK Bookstore's corner is within The Purple Turtle section, and true to its brand has the finest art & design books in the city.
mumbai - cafe reed, quorum club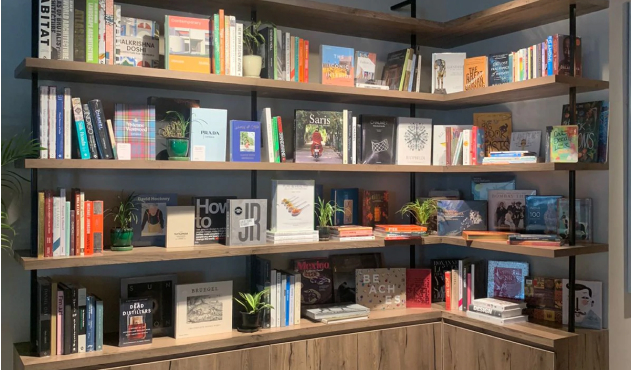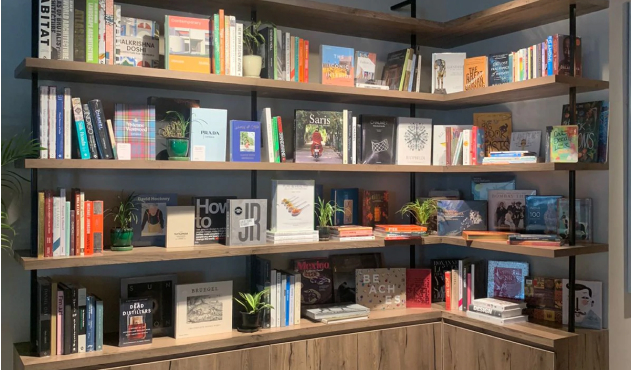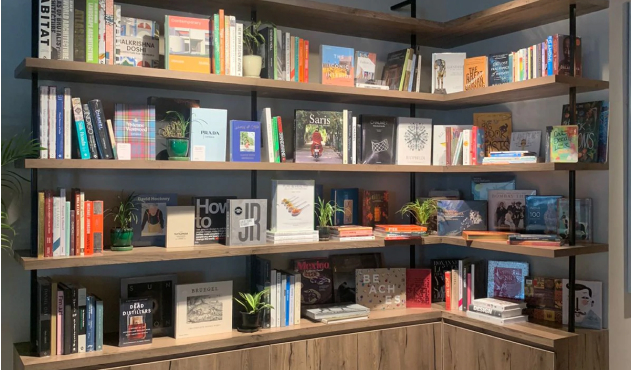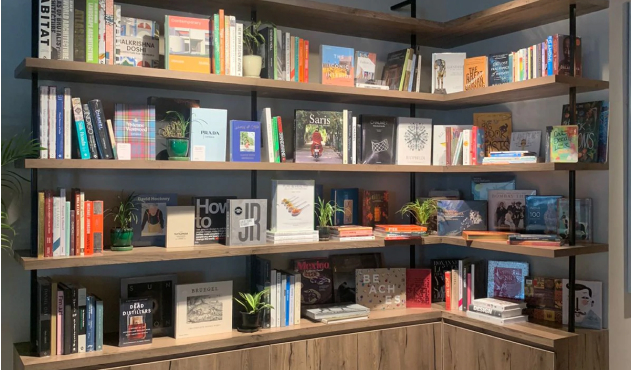 Café Reed, is the only part of the exclusive members only Quorum Club, that is open to the public. It is a curated space for guests to eat, shop, socialize, experience and discover. With an attached art gallery and weekly workshops, café reed is a complete cultural destination tucked away in the midst of a concrete jungle. CMYK Bookstore's corner provides the vital ingredient to bind it all together. A perfect place in the hustle of busy Mumbai.
Pondicherry – CMYK@Chintzboutique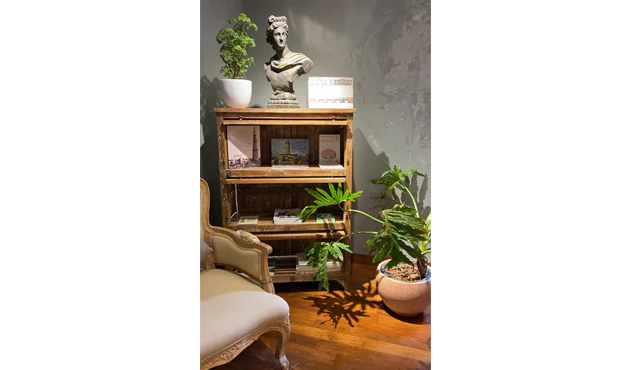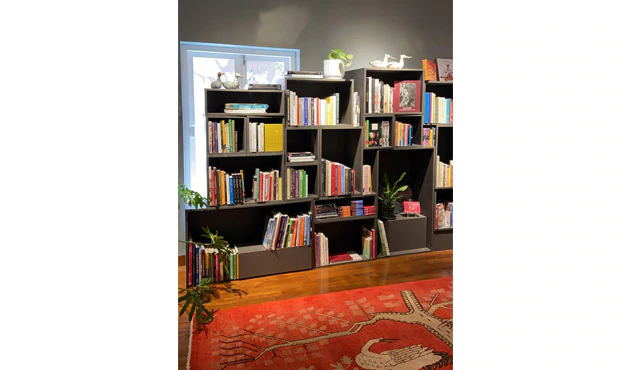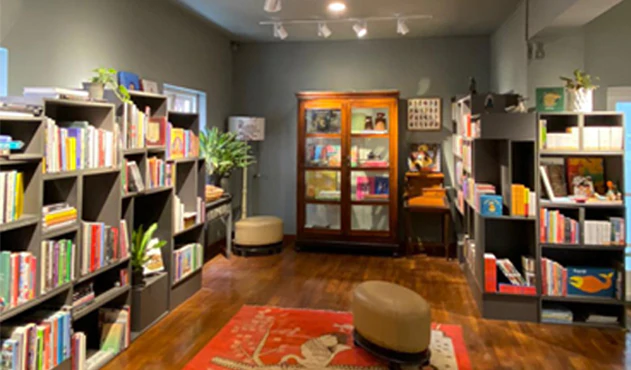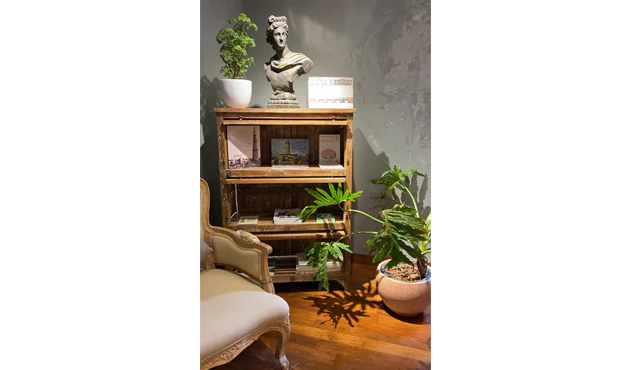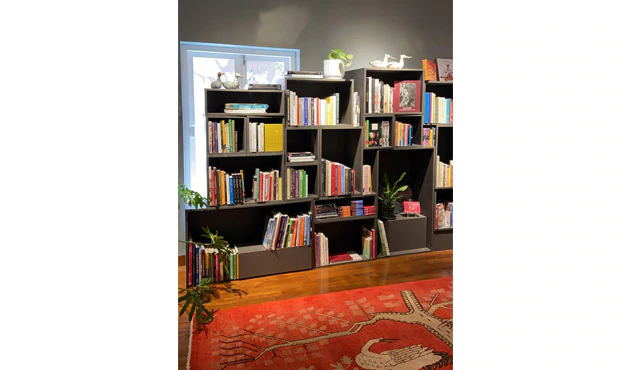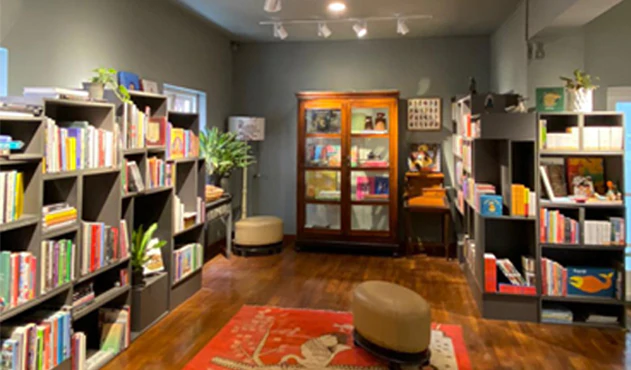 Chintz is a charming boutique by the team behind the iconic Amethyst Chennai. It has an eclectic range of designer clothing, jewellery, artifacts, and home accessories for the design conscious customer. CMYK Bookstore completes the offering with its highly illustrated books on visual art & design. A must visit store in Pondicherry.