It was April 2009 and I was in Paris researching to see if there was enough material and substance for us to publish a book on the theme of how India inspired the world in terms of design, fashion, textiles and jewelry. I met with luxury brands such as Boucheron, Chaumet and Van Cleef & Arpels at their majestic, impressive offices at Place Vendome as well as newer companies such as Lancôme to dig around to see what kind of "India inspired" material they had in their archives. A very resourceful publisher friend who has her finger on all things cool in Paris suggested I meet Monsieur Hubert de Givenchy – the founder of the house of Givenchy and the man responsible for much of Audrey Hepburn and Jackie Kennedy's wardrobe. He was in his 80s and living a quiet life in an exquisite townhouse in the middle of Paris. Monsieur Givenchy was known to have been inspired by the sari drape and used it in many of his special creations for Audrey Hepburn. I immediately asked her for help and within two days she was able to secure a meeting with him at his residence.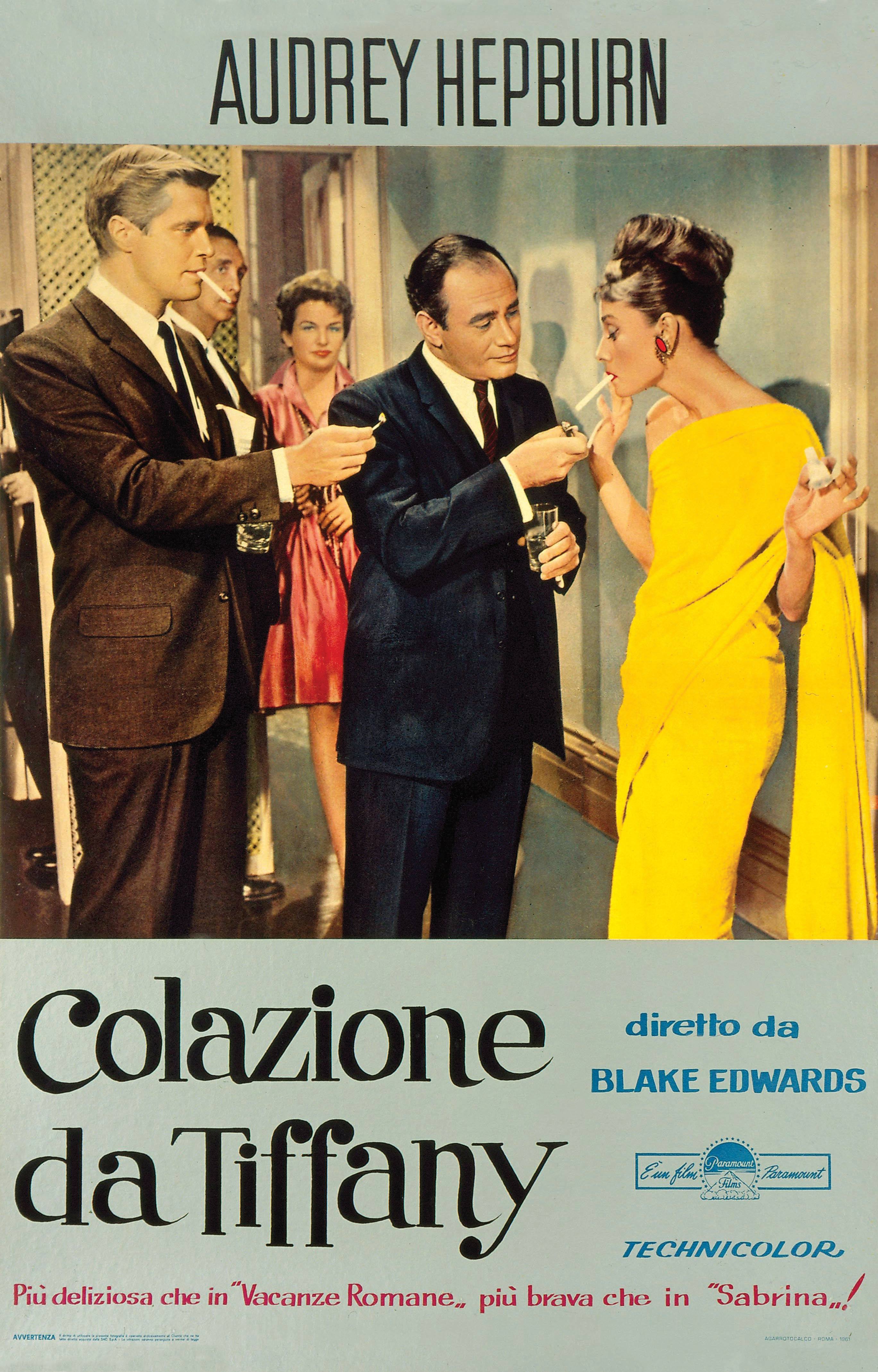 On the morning of our meeting, I walked up down the limestone wall street where his home was located but I missed the door each time. There was no number, bell or sign to denote that a home lay behind the oversized arched doorway. My friend called Monsieur Givenchy's assistant to ensure we were at the right address. She promptly appeared on the street and ushered us in through the door to a small courtyard that took you straight into a majestic home with very tall windows. We walked past a Giacometti sculpture (the closest I have ever come to an original!) into a salon which was grand yet intimate. Alongside eighteenth-century furniture sat piles of books inviting you to curl up on one of the sun washed window seats. In walked Monsieur Givenchy – all 6ft 5 inches of him. He was soft spoken, polite and welcoming. I asked him about what India meant to him and why the sari inspired him so. "Because it is feminine – it is traditional and yet so contemporary and fashionable." I asked him if he had any sketches of the dresses he created based on the sari. However, all archival material relating to his company had also gone to LVMH when it bought the House of Givenchy in 1989. I was disappointed. I think he could tell. We were treated to delicious pastries and coffee after which I thanked him. As I was leaving, he said, "I still sketch from time to time and perhaps I can come up with some fresh sketches for the dresses I had made for Audrey Hepburn inspired by the sari for your book." I turned to him with amazement and could just about manage, "That would be amazing, thank you!"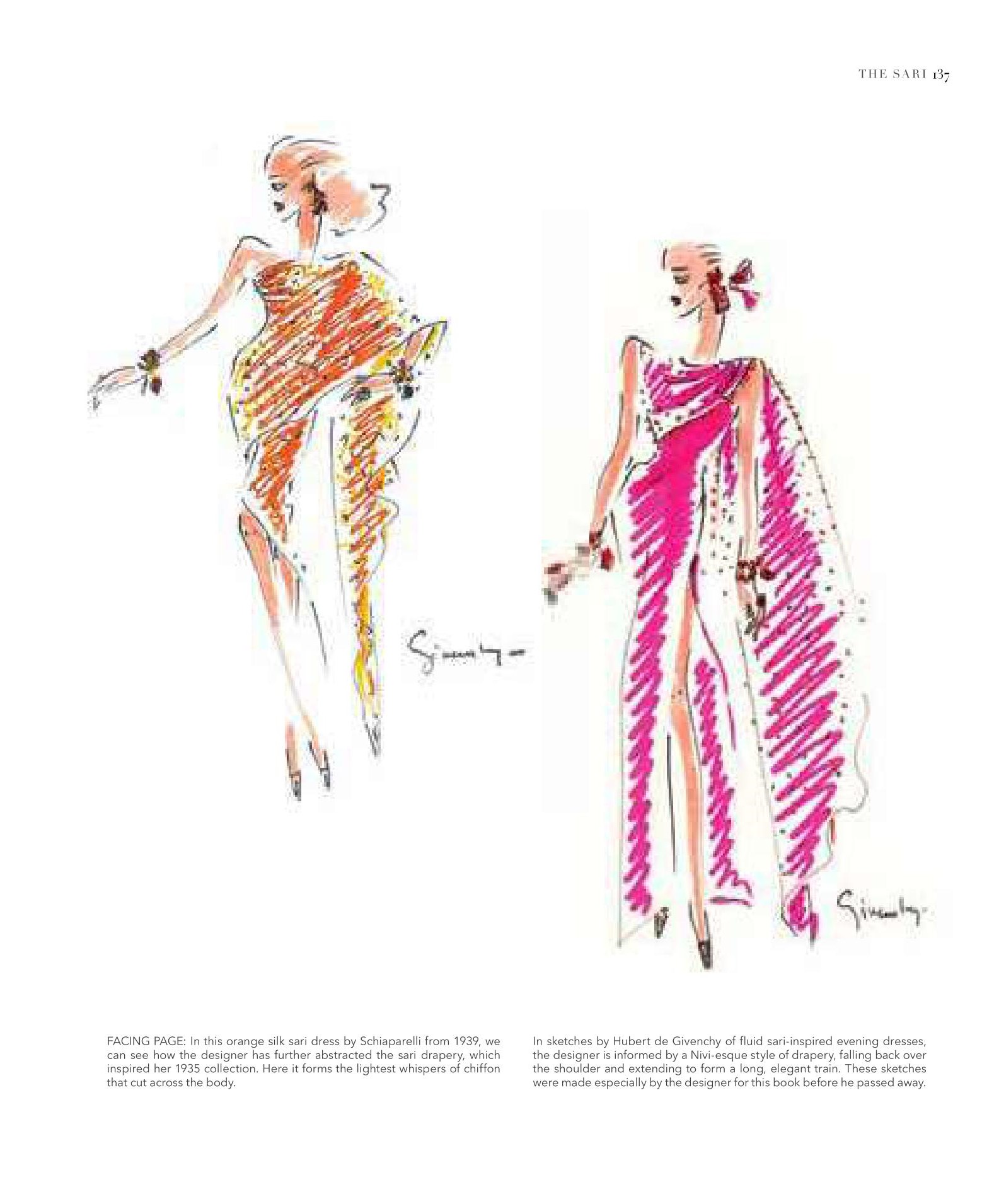 A month later a DHL package carefully wrapped and sealed arrived at my office in Delhi. It was the promised sketches along with a covering letter from Monsieur Givenchy. The book, Inspired by India (by Phyllida Jay), was published in August this year and the sketches find pride of place in it. I was sad that Monsieur Givenchy did not live to see our book but the original sketches along with the covering letter are framed and hung in the hallway of my home – I am reminded of his generosity and that morning spent together whenever I pass them.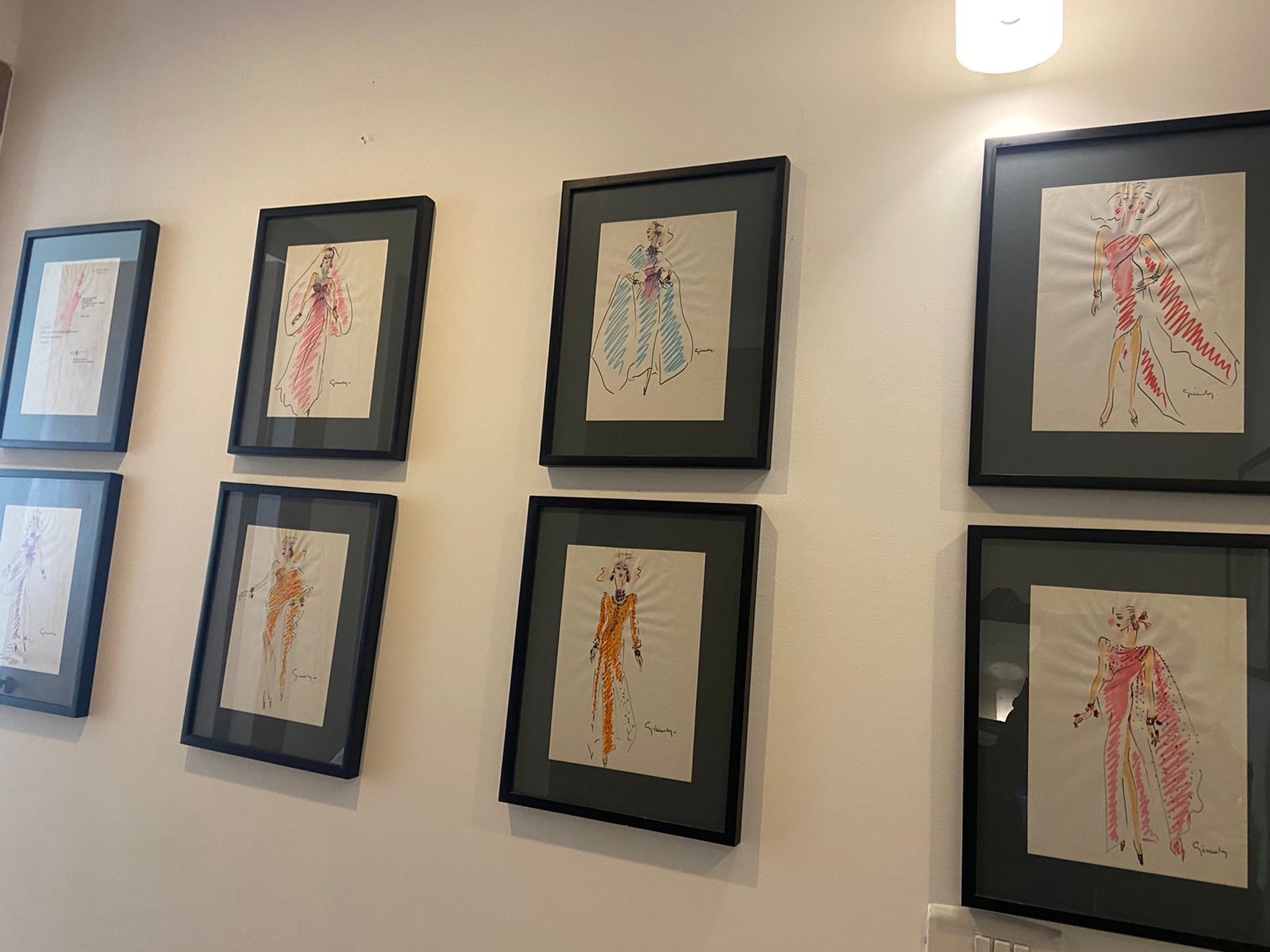 I've spent 17 years working in publishing. It's not always rewarding, fun or definitely not easy. But one of the reasons I keep going is stories such as these – of how books are made, the behind the scenes and the chance encounters that enrich your own experiences beyond the book.
Priya Kapoor
Director, Roli Books