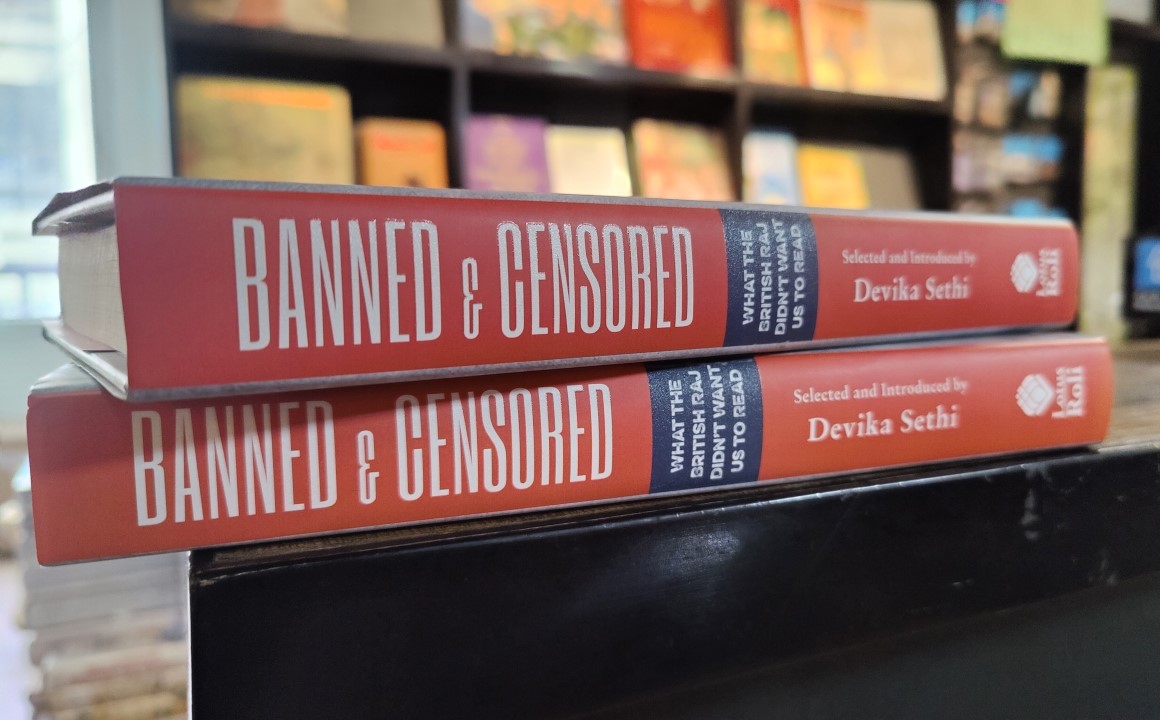 Censorship – by the state, market, mob or even self – seeks to destroy ideas after they are uttered, and sometimes even before they are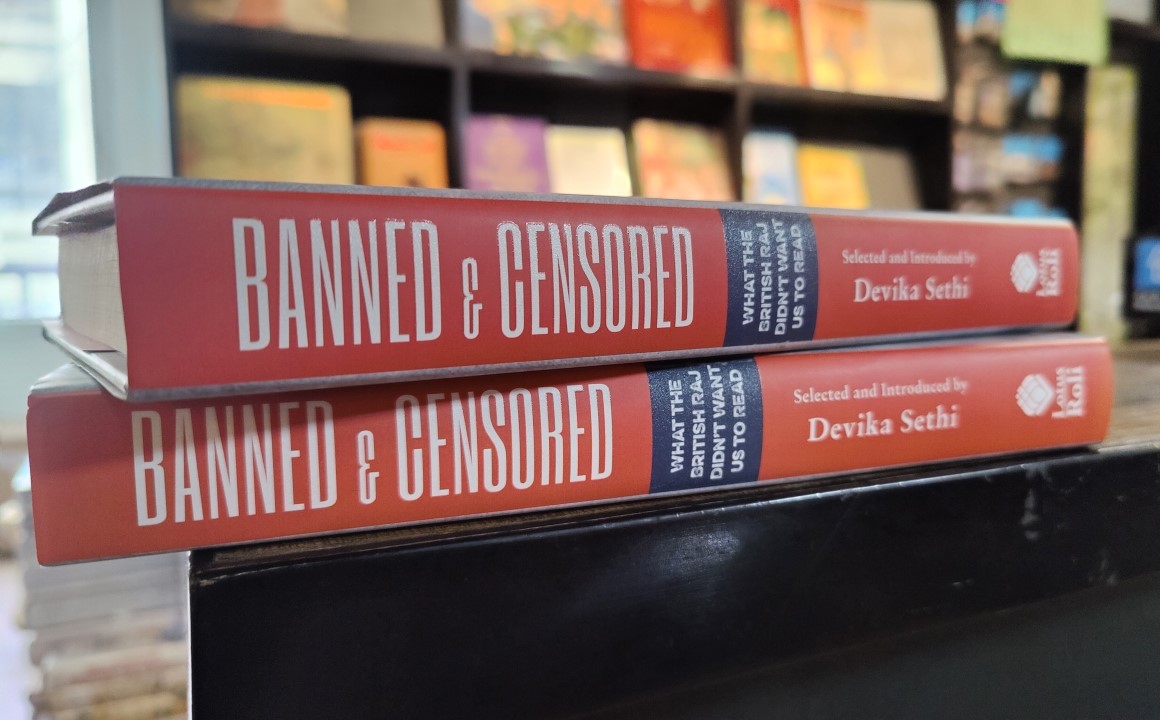 Features
Censorship – by the state, market, mob or even self – seeks to destroy ideas after they are uttered, and sometimes even before they are
Read More....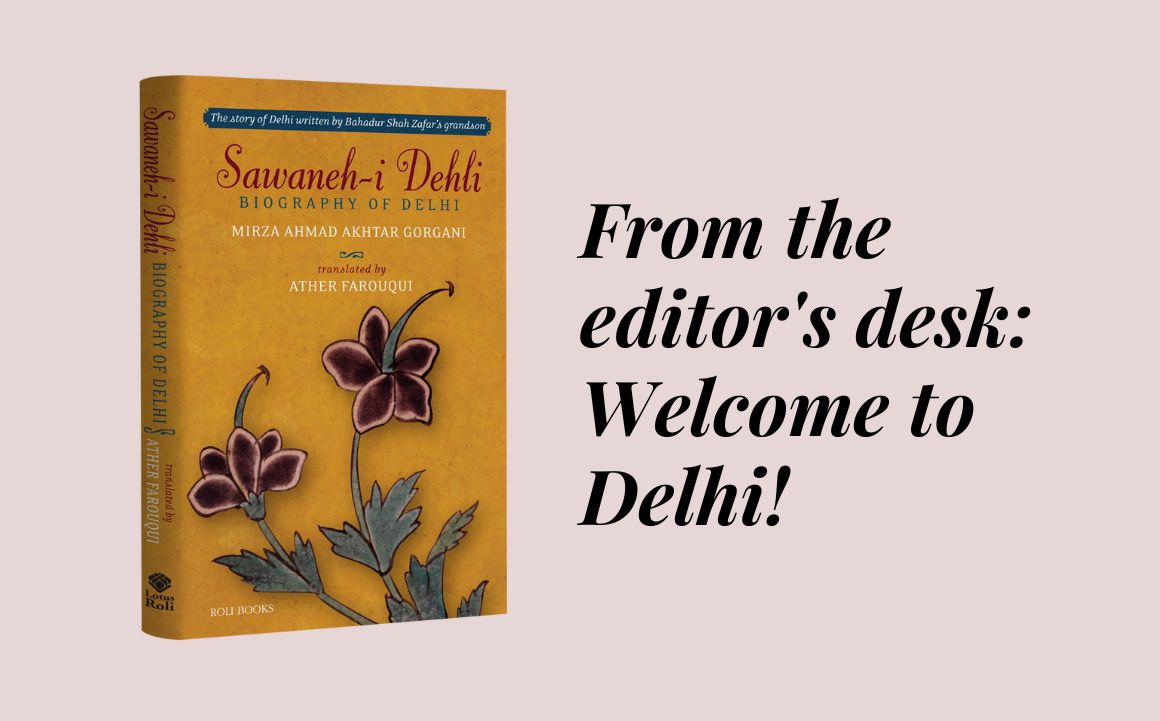 Features
Delhi welcomes meWith its colours and chaosA feast for the soulThe city is aliveWith people and cultureA mosaic of diversityDilli has captured meWith its magic
Read More....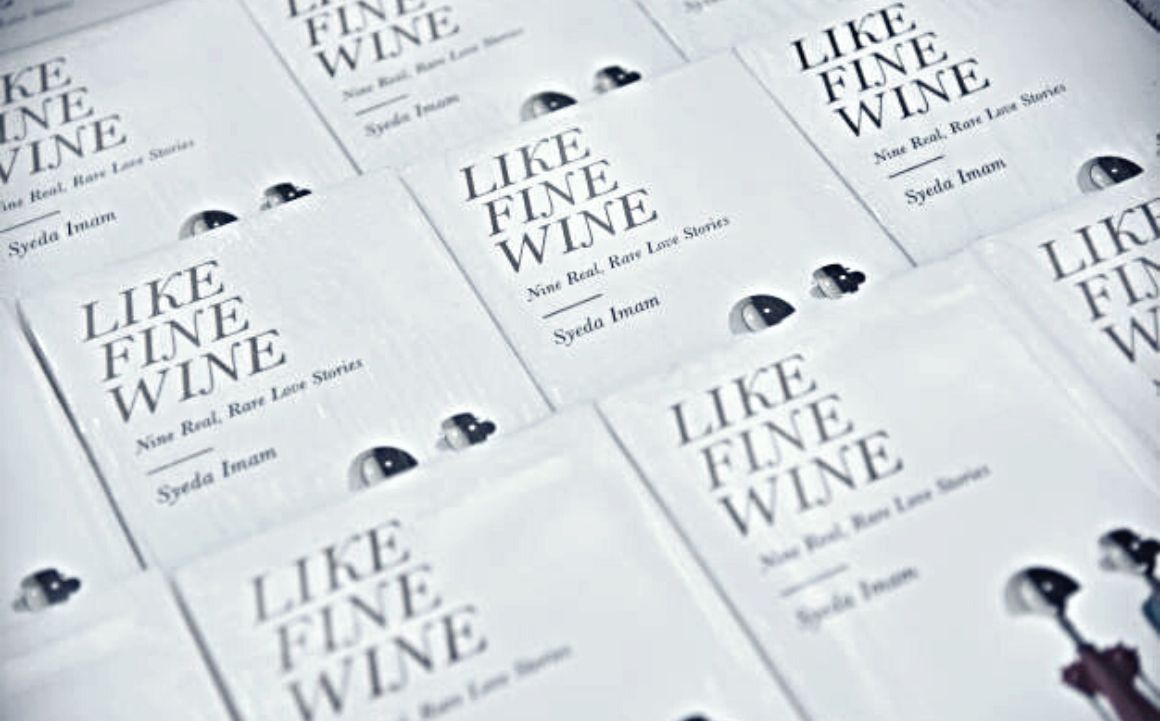 Features
Words wear different garbs very often, almost playfully, as they go along. As time and use and events overtake, they cannot stay pristine. In each
Read More....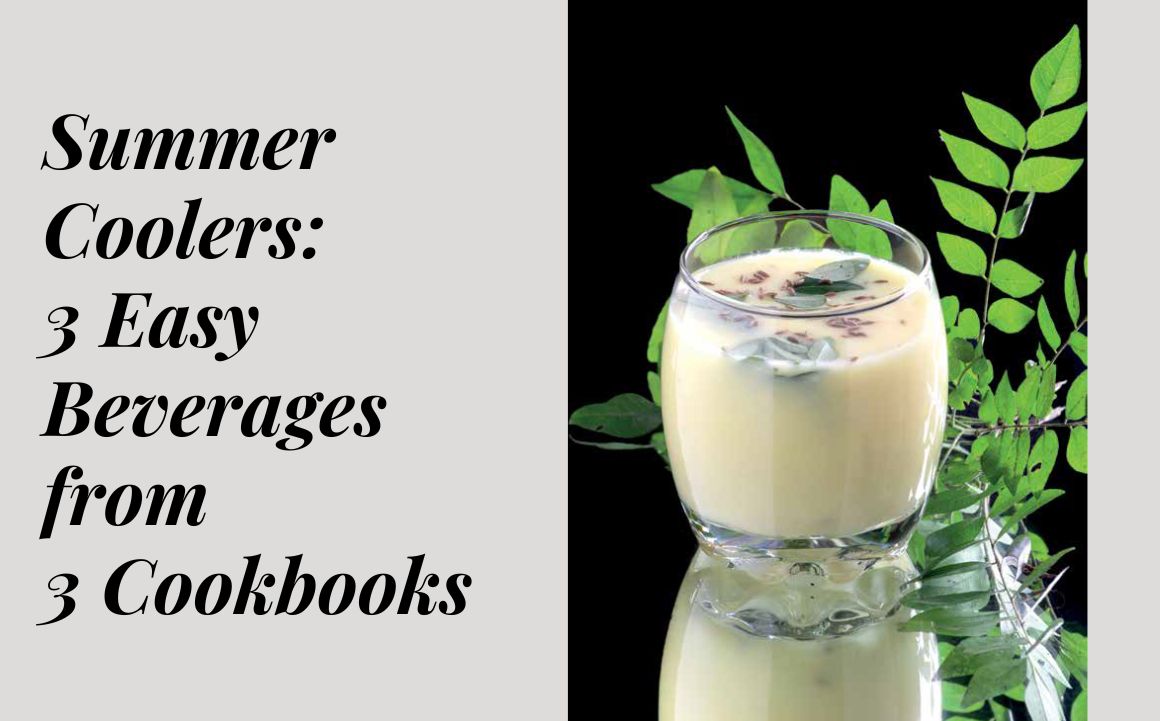 Features
The only good thing about summer is the array of cool treats that come with it – and we all need some quick, simple, healthy
Read More....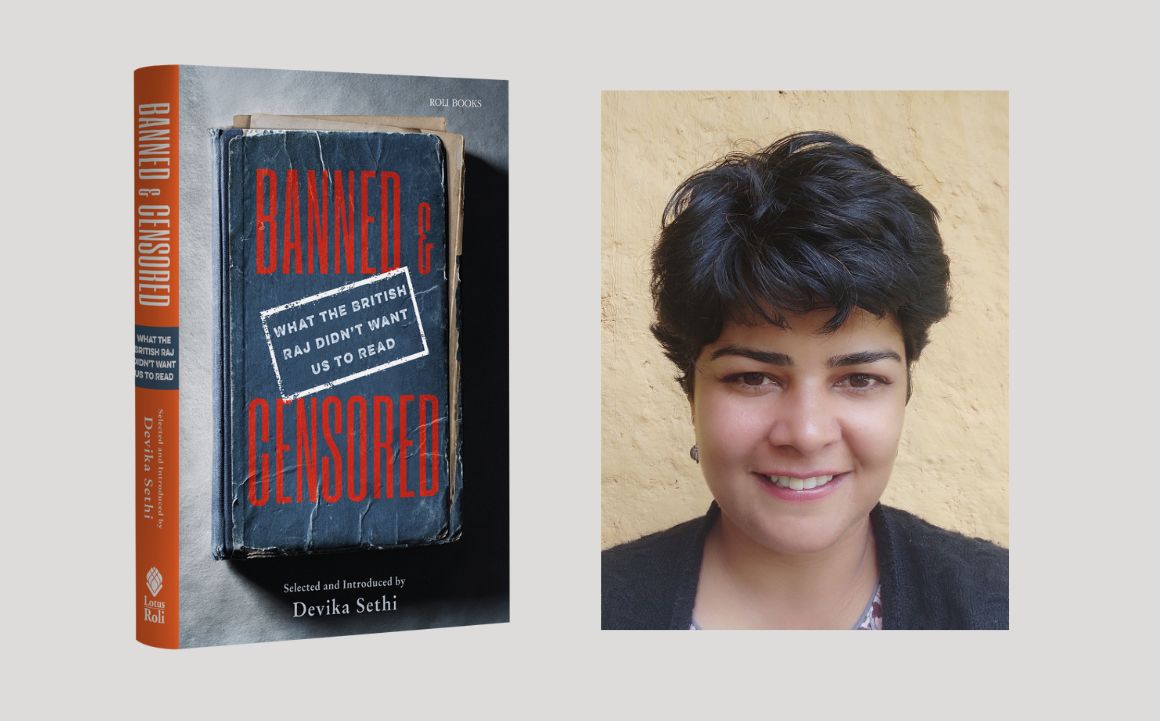 Features
Devika Sethi teaches Modern Indian History at the Indian Institute of Technology (IIT) Mandi, India. She has been educated at St. Stephen's College, Delhi University,
Read More....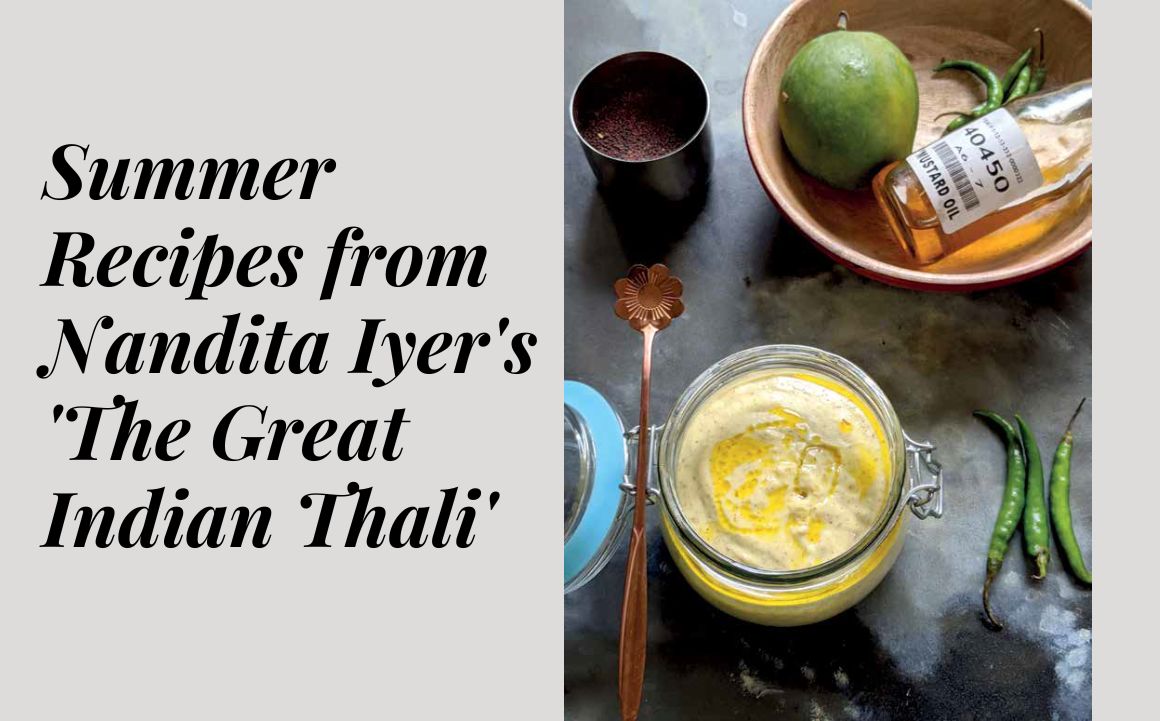 Features
We have prepared an Indian Thali with summer recipes from Nandita Iyer's The Great Indian Thali. Try yours and share your thalis with us! Appetizers,
Read More....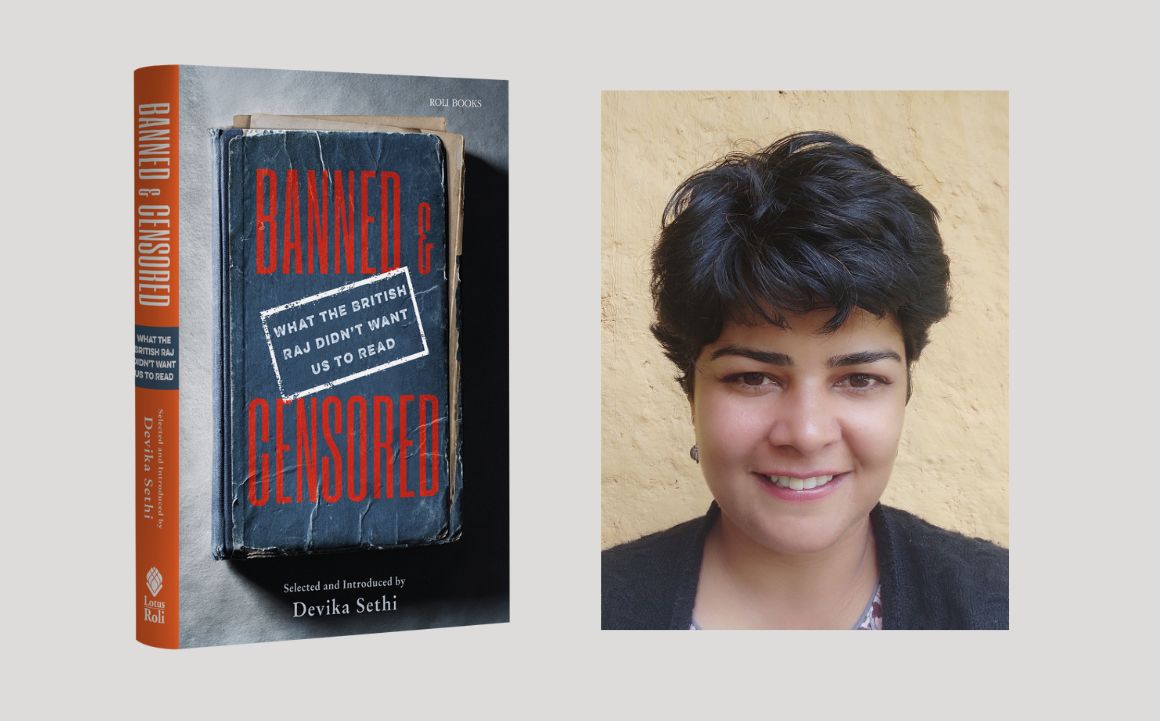 Features
Banned & Censored, selected and introduced by Devika Sethi, will take you on a journey of words and ideas that were deemed dangerous and seditious
Read More....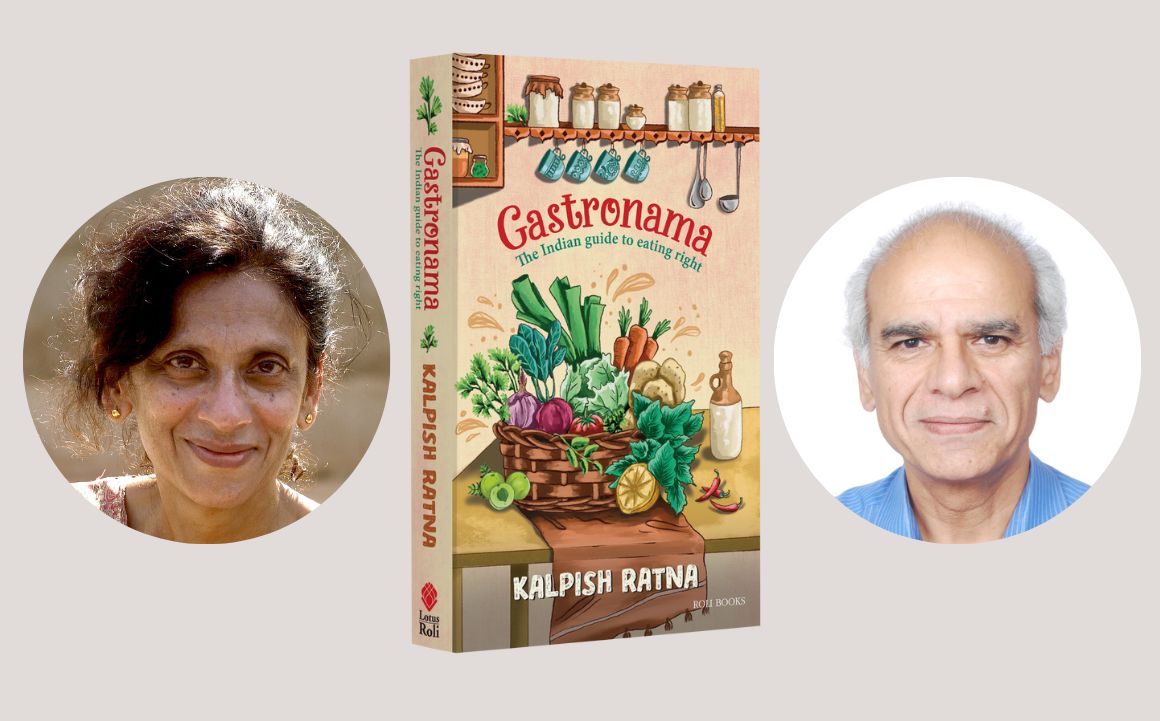 Features
Why We Eat Our motivation to eat is self-evident; we eat to live.More often than not, we observe that axiom overturned.Humanity apparently, is living just
Read More....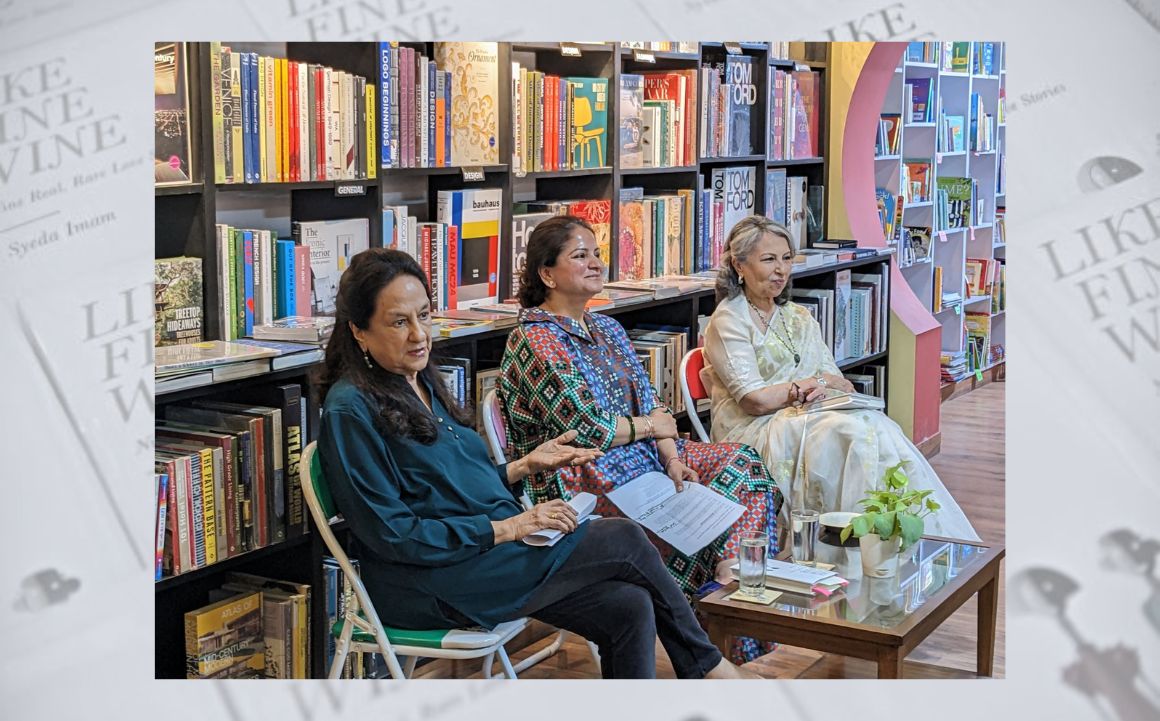 Events
On March 18, we held a book discussion on Syeda Imam's Like Fine Wine: Nine Real, Rare Love Stories at CMYK and Eureka Bookstores. Priya
Read More....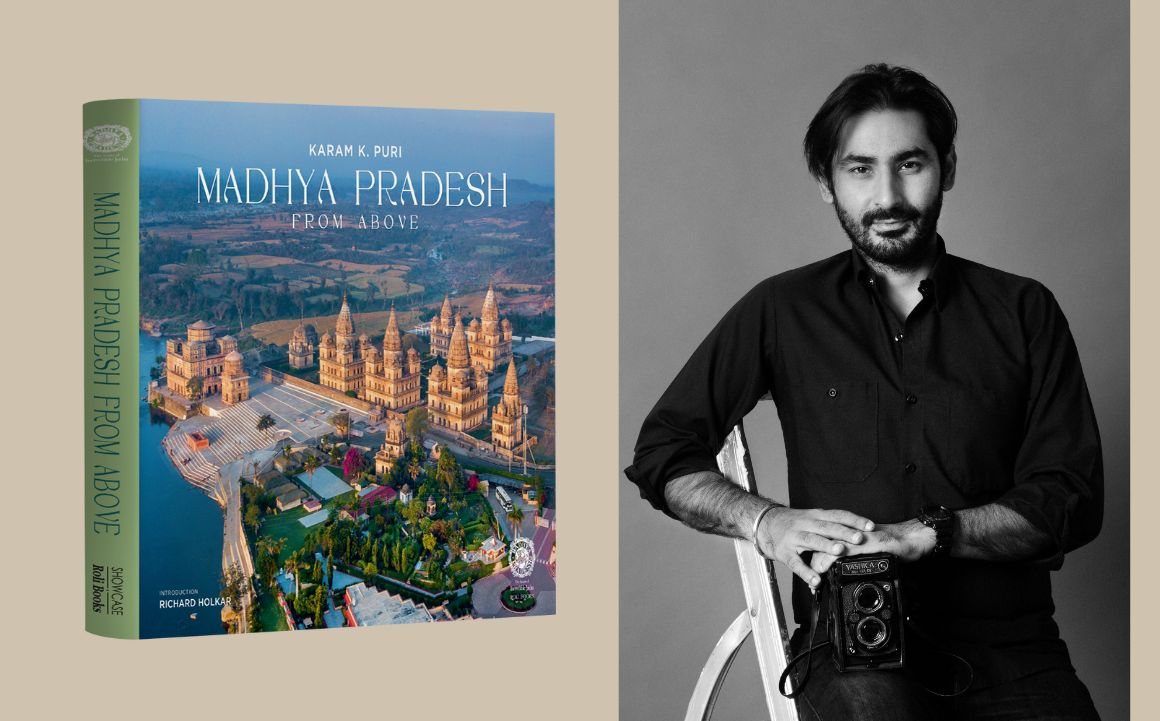 Features
The human eye is conditioned to observe surroundings from a perspective that is generally no more than two metres from the ground. But, Karam Puri's stunning
Read More....